Environment & Social Responsibility
A LA SIESTA hammock represents balance and quality of life like no other product. Our promise of a life in balance is for you, our team, our partners and our planet.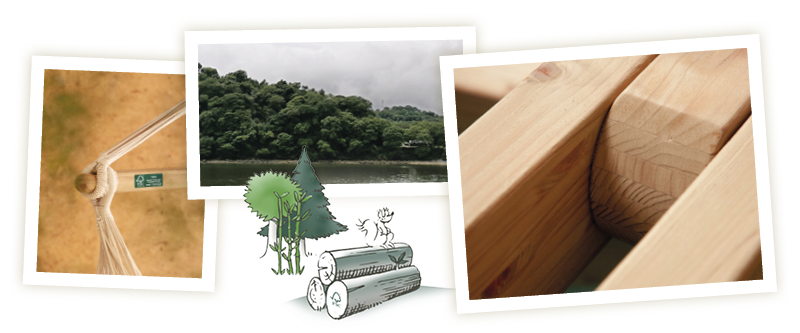 FSC®-Certified Wood
All woods used by LA SIESTA are certified to the standards of the Forest Stewardship Council and come from ecologically and socially responsible forestry and processing facilities. 
More about our sustainable wood practices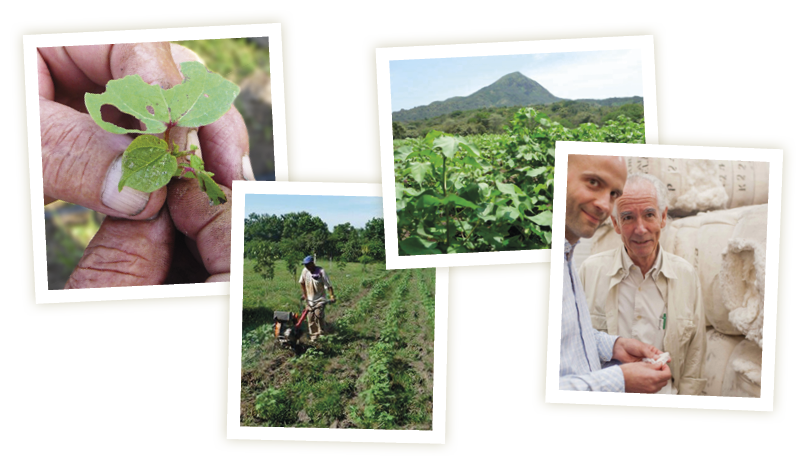 SOCiLA – promoting the cultivation of organic cotton in South America
We are committed to spreading the sustainable cultivation of organic cotton through the SOCiLA initiative. SOCiLA is a not-for-profit initiative started by LA SIESTA founder Alexander Grisar.
More about our Not-for-profit initiative
Centro LA SIESTA – Our Youth Center in Brazil
Our soccer school "Dito Escolinha", on the beach in Fortaleza, provides kids and teenagers in Brazil with an outlet, while teaching them about commitment and teamwork.
More about our social project
Climate neutrality – the path to a sustainable future
With the certification of our Colombian hammocks and hammock chairs as well as our office and storage facilities by ClimatePartner, we here at LA SIESTA are taking our first steps towards our dream of climate neutrality.
More about our climate protection measures